Searching the Unknown
A downloadable game for Windows
Searching the Unknown is an adventurous game, about finding the truth about the past of the unknown character, who lost his memory. The ghost doesn't remember anything, nor how he looked like, therefore starts his adventure with nothing.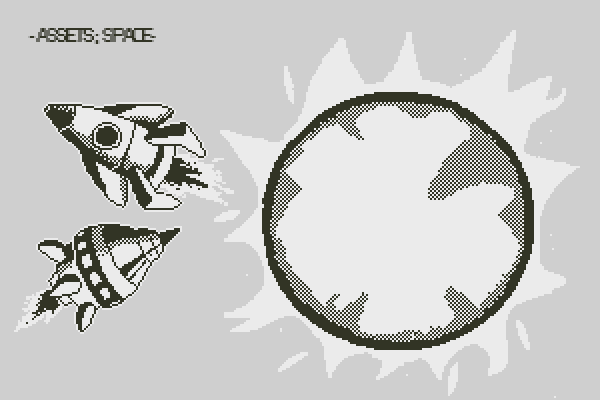 And quite literaly, as the character looks invisble. The player's goal is to find objects from the character's past, and recover his memory of who he is and how he died, while traveling trough the space without "dying" again.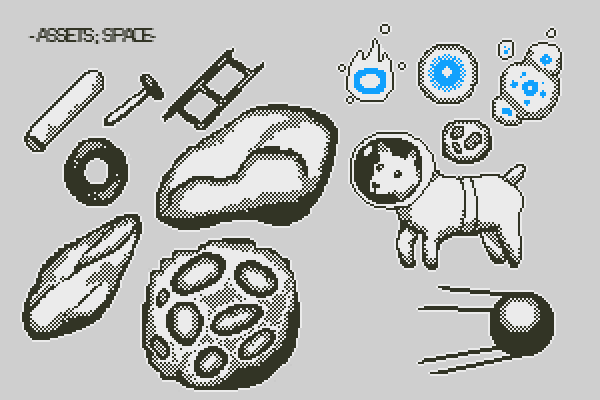 Use the keyboard to navigate the invisible character trough the space, without colliding with the dangerous objects, and collect all of his memories.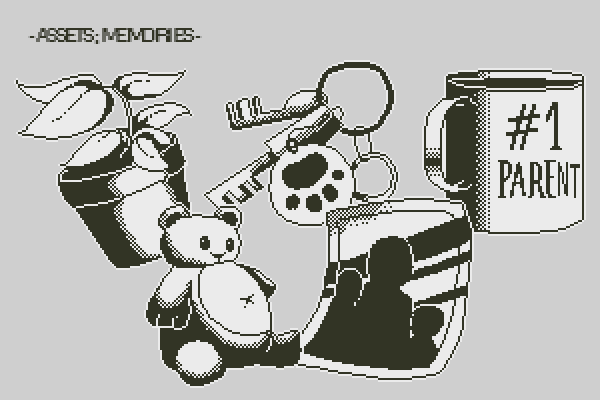 All the assets were created during Game Jam.
Ateliér Duchů, VUT FAVU